Boss Surveillance is Queensland's leading GITC certified IT based CCTV, Milestone and Access Controls services provider with more than 37 years experience in the IT and surveillance industry.
Our focus is service - Your Surveillance Partner
Is your CCTV and/or access control services provider an IT specialist and ASIAL member? Boss Surveillance is an ASIAL registered IT firm that solely designs, installs and manages CCTV and access controls systems in an industry that has historically been the domain of electrical contractors. Boss Surveillance takes pride in managing every aspect of our installations. Every system is built in house by our team of highly qualified and experienced system engineers, thus ensuring that we provide exceptional service in relation to all surveillance system components from server builds to VMS optimisation to camera installations to access controls and ongoing managed services.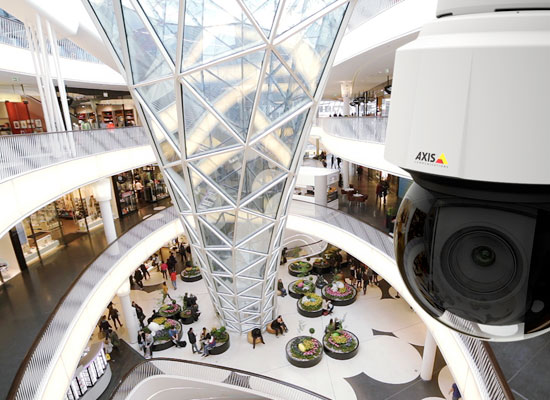 Solutions
Boss Surveillance creates bespoke end-to-end commercial, corporate and industrial surveillance systems solutions to meet the individual clients' needs.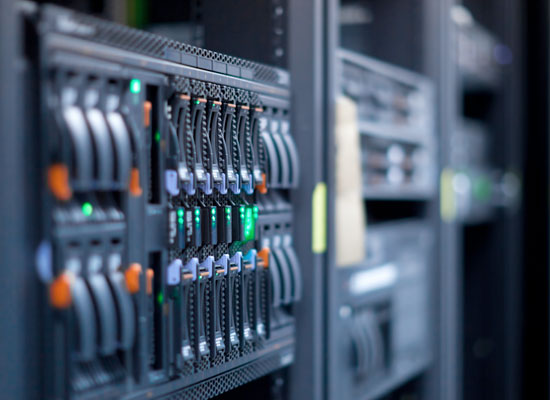 Hardware
Boss Surveillance values their ongoing partnerships with the industries' leading hardware suppliers including Dell, Axis, Canon, Allied Telesis, Inner Range, Cisco, Ubiquity and Taradek wireless and mobile services.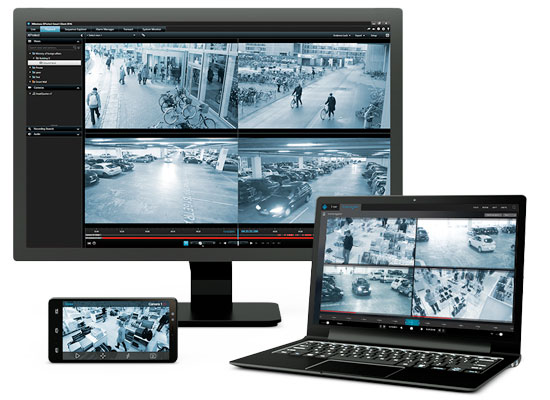 Software
Boss Surveillance are proud partners with Milestone, Inner Range, VMware, Microsoft, Bitdefender and Kaspersky.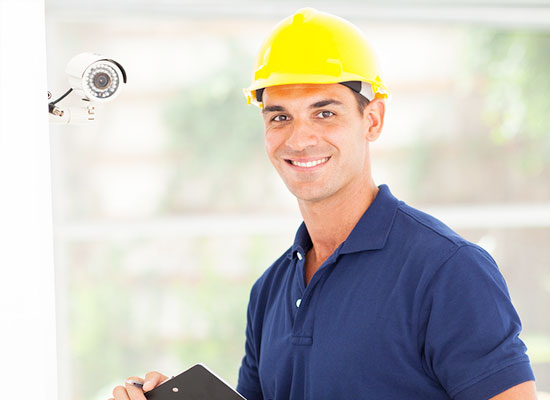 Maintenance
Boss Surveillance tailor individual ongoing Managed Service Provider agreements to suit budgets and ensure clients' systems are maintained, optimised and updated.